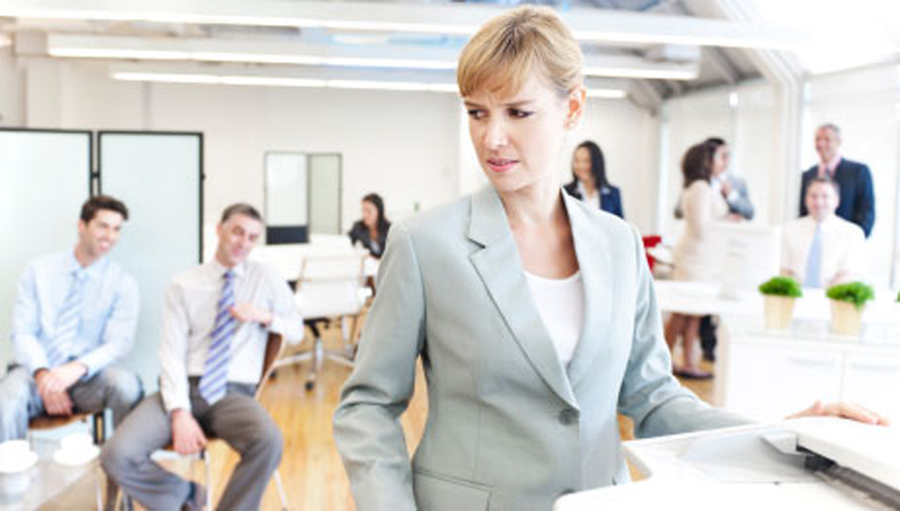 We represent employees who have been wrongfully terminated or have suffered serious and unlawful harassment, discrimination, retaliation, or injury in the workplace. Working is a right in this country and you have the right to work in a safe, comfortable environment. A complex system of federal, state and local laws provide extensive protection against employment discrimination and the qualified lawyers at the Scanlon Group will be your advocates at the workplace, protecting your rights and promoting your interests.
We have handled numerous discrimination and harassment cases, including cases involving:
Sexual discrimination
Sexual harassment
Pregnancy discrimination
Overtime pay, wages and compensation
Race discrimination
National origin discrimination
Age discrimination
Disability discrimination
Religious discrimination
Sexual orientation discrimination
Wrongful termination
Workplace injury
Medical leave issues
If you believe or suspect you have encountered discrimination in the workplace, either as an employee or as a job-hunter, contact the Scanlon Group now.