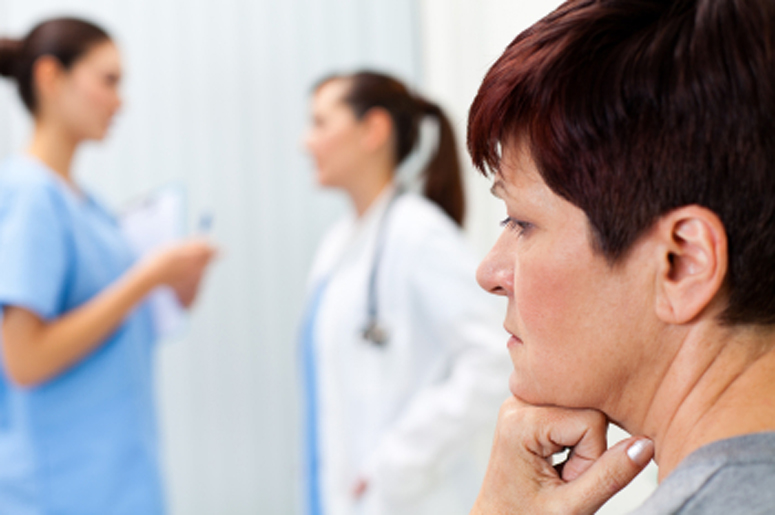 Our Akron / Canton medical malpractice lawyers represent patients or their surviving families when hospitals, nursing homes, doctors, nurses, or other medical providers cause death or serious harm. We rely on hospitals and medical professionals to make sound decisions related to our health and we trust them with our lives. In Northeast Ohio we have some of the best hospitals in the United States, and the attorneys at the Scanlon Group respect the highly-trained doctors and nurses that provide care and healing every day.
Sometimes, however, health care professionals do make mistakes, and these unfortunate mistakes can lead to catastrophic injury or even wrongful death.
Medical malpractice occurs when a medical professional neglects or omits adequate treatment to a patient, resulting in an injury or a wrongful death. When a negligent doctor, nurse or other medical staff disregards standard procedures and causes harm to a patient, a medical malpractice lawyer should be contacted immediately. While nothing can make up for a serious medical injury or the death of a loved one, the compensation you receive can help you cope with the tragedy and go on with your life. When medical malpractice occurs, patients and their loved ones can incur costly medical bills, which can become particularly burdensome if the victim cannot return to work. In addition to the financial burden, medical malpractice victims also typically experience physical and emotional pain. Filing a medical malpractice lawsuit is the only legal recourse victims have to receive compensation for their suffering.
The medical malpractice attorneys at the Scanlon Group believe it's important that those in the healthcare profession be held accountable. If you feel you have a case, we can help and get results. Contact us now to find out if you are eligible for a medical malpractice lawsuit.
We handle a wide variety of cases involving the medical field including but not limited to:
Failure to diagnose cancer or other serious diseases, or incorrect diagnosis
Brain injury
Anesthesia errors
Birth trauma
Cerebral palsy
Paralysis / Spinal cord injury
Surgery room error
Emergency room mistakes
Coma
Nursing home injury
Medication error
Medical negligence
Nursing malpractice
Infection
Dental negligence
Medical device error
Blood transfusion reaction
Plastic surgery error
Vaccine injury